Fucoidan is a high molecule extracted from brown seaweed; the essential safety factor of Fucoidan product therefore is cleanness of the oceans where the seaweeds are harvested. In addition, it is important to check if the Fucoidan product is manufactured under global standard such as GMP by FDA.

It is very important to make sure that Fucoidan ingredients are harvested from clean oceans. In addition, it is recommended to identify additional quality certificates, such as organic certificates.
NatureMedic® Fucoidan 3-Plus is a great combination of 3 different types of high-quality Fucoidan of Mozuku, Mekabu, Bladderwrack (Fucus) which are from very pristine oceans of Okinawa , Australia and Canada.

People concern radiation much more after the tsunami hits Japan in 2011. When choosing Fucoidan products, it is very important to choose a brand satisfying internationally recognized radiation tests and governmental inspections.
NatureMedic® Fucoidan 3-Plus has passed SGS Radiation Test which assures that the product is Radiation-Free.

Manufactured under FDA standard
US FDA requires all supplement factories to have a GMP certificate. NatureMedic® Fucoidan 3-Plus is manufactured by one of the best pharmaceutical factories in Japan. The factory is certified by GMP and NSF; It has HACCP and JAS Organic Certificate.

Fucoidan is extracted from brown seaweeds growing in the oceans worldwide; it could be exposed to heavy metal due to industrial contamination.
NatureMedic®Fucoidan 3-Plus uses Fucoidan extracted from the cleanest oceans: Okinawa, Japan; Tasmania, Australia; and Nova Scotia, Canada.
Furthermore, NatureMedic® Fucoidan 3-Plus has passed SGS Heavy Metal Test which covers Arsenic, Cadmium, Lead and Mercury.

NatureMedic®Fucoidan 3-Plus has a hologram security label which contains an individual serial number that verifies authenticity of the product. This label will get rid of the fear of buying a fake product.
In addition, all products are securely sealed and packaged. NatureMedic® is proud to be providing the most secured Fucoidan product.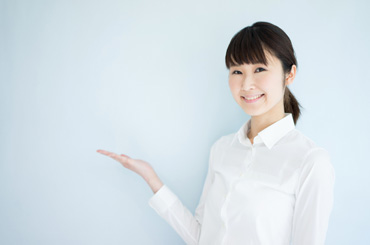 NatureMedic® Fucoidan 3-Plus
Amazing power of Three High-Purity Fucoidan!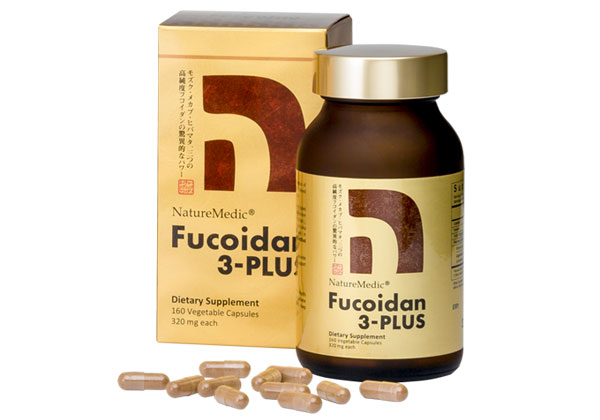 Capsule Type
160 capsules per bottle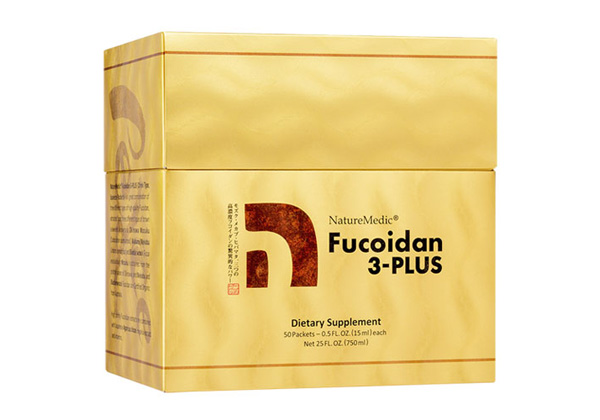 Liquid Type
50 packets per set